Hello,
can you help me with my problem? I have chart which on X-axis has time based series. This would be correct, but I have 2 values in same day and I would need to display the values with constant distance even with time-based series (can be formatted into text …).
Here is example (one chart, but with different X-Axis series).:
Example of Integer Values in X-Axis: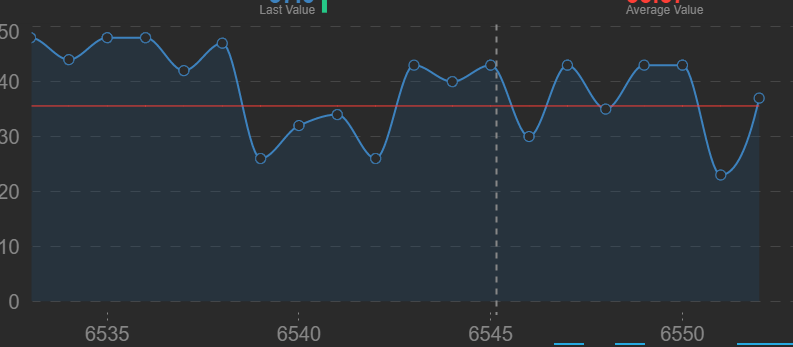 → distance between is fixed because X-Axis is continuous numbers (but display internal identification → not for customer)
Example of Time based X-Axis: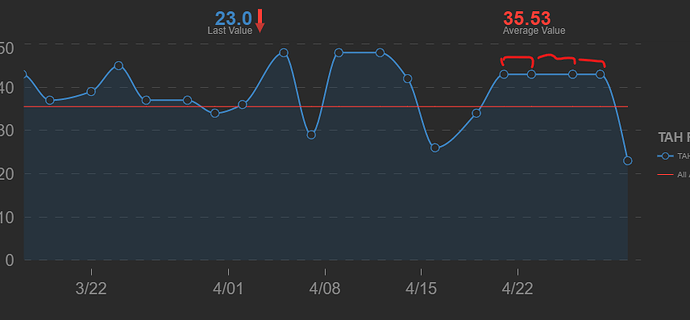 → distance between is not fixed, because X-Axis is datetime
My question is: Is there a way how to format X-Axis series which is DateTime as string to display date instead of ID of record (which is internal information) and have fixed distance on X as it would be "linear"?
Reason:
my data contained multiple records gained during a day several times which should be shown as continuous series of data. Date time format is nice, but squeeze data of one day into almost column.
Thank you
Jan Vaško