Hello,
First of all, kudos to the bokeh team for this amazing development!
I am looking for a capability to make an interactive and combined heatmap using bokeh, something looking like this: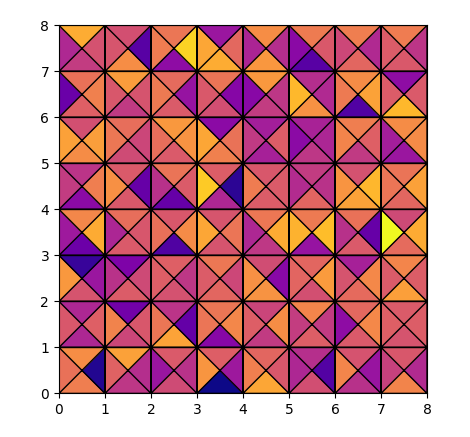 Those are heatmaps but use triangles in each square to show multiple heatmap in a single plot. I am wondering if I can do this using bokeh.
Thank you for your attention.