Can anyone help to create table as shown in the attachment?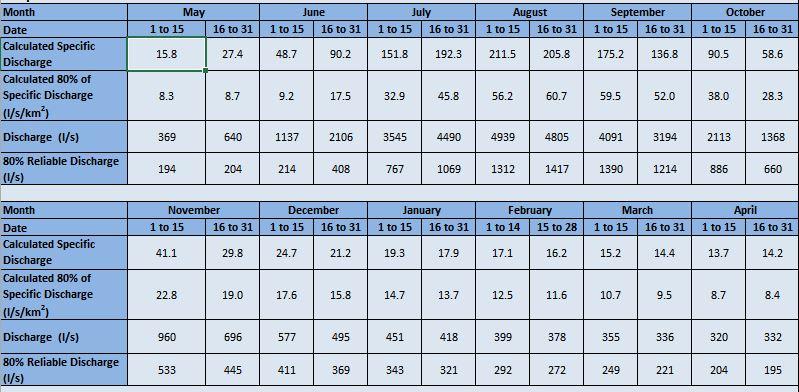 The built in Bokeh table does not have styling like what you
are showing. In particular it doesn't have the merged column headings lik e
you have for each month.
I also don't think it can
do the row labels like you have.
You could however, probably manually write the html for this -
in a bokeh div tag and power it with bokeh data if you really needed to.
···

On 10/1/16 10:30 PM, ang wrote:

    Can anyone help to create table as shown in the


attachment?

–

  You received this message because you are subscribed to the Google


Groups "Bokeh Discussion - Public" group.

  To unsubscribe from this group and stop receiving emails from it,


send an email to [email protected].

  To post to this group, send email to [email protected]

  To view this discussion on the web visit [https://groups.google.com/a/continuum.io/d/msgid/bokeh/dd6b6561-e2c5-4377-b87e-ce8c61fee2b8%40continuum.io](https://groups.google.com/a/continuum.io/d/msgid/bokeh/dd6b6561-e2c5-4377-b87e-ce8c61fee2b8%40continuum.io?utm_medium=email&utm_source=footer).

  For more options, visit [https://groups.google.com/a/continuum.io/d/optout](https://groups.google.com/a/continuum.io/d/optout).


–
Sarah Bird
Developer, Bokeh

    [
      ![Continuum Analytics](http://docs.continuum.io/_static/img/ContinuumWordmark.png)
    ](http://continuum.io)