Hello everyone,
We started this project to encourage enquiry based learning in Science and Engineering education utilizing Bokeh. We got the support of two undergraduates (Anna Moragne and Brian Lucas) to work on this program as part of Mountaintop Program at Lehigh University.
Anna/Brian have come up with an interactive way to describe two science and engineering problems. Zero Energy Cooling Chamber and SEIR (Susceptible-Exposed-Infected-Recovered) disease model, which are planning to be used as part of the curriculum this Fall. We also added a Sequential Reactions for Chemistry/Chemical Engineering. These pages can be accessed below: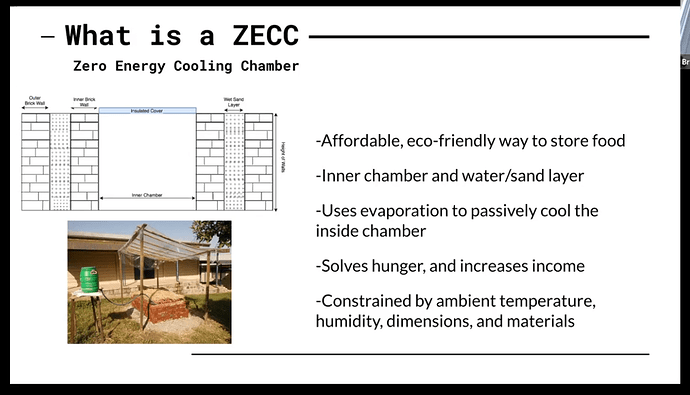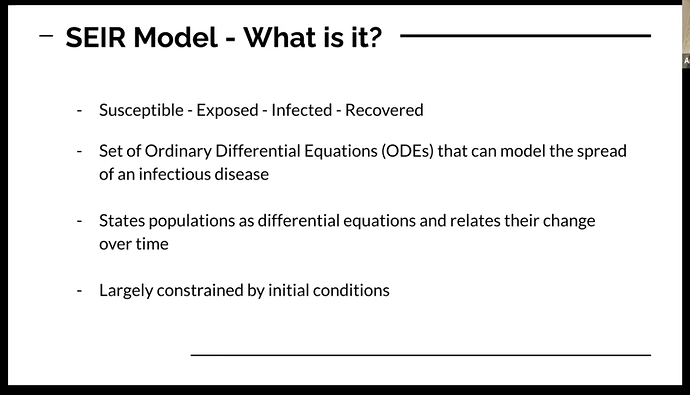 Anna/Brian were able to use Sequential Reactions example as a template and utilizing detailed documentation of Bokeh, were able to work independently throughout the project. It is a testament to how well documented Bokeh is.
We received positive feedback from undergraduate students of Science and Engineering at Lehigh. In summary:
The models are easy to understand and the accompanying information was helpful. Most people used their computers to access the website. They thought the homepage design was very easy to use.
We look forward to using these modules for courses this Fall.