I am a user of and contributor to Panel which stands on the shoulders of Bokeh.
I've started wrapping the Fast Design Web Components as Bokeh extensions. The look and feel is really awesome. And they come with a coherent design system which makes it really, really easy to change the look and feel including colors, rounding etc. And dark mode is the default mode!
They are open sourced by Microsoft and will probably power the experience of VS Code and Office in the future. I.e. by implementing these widgets as Bokeh Extensions we get access to a large, well supported ecosystem like also the predecessor or twin sister of Fast which is the Fluent Design System.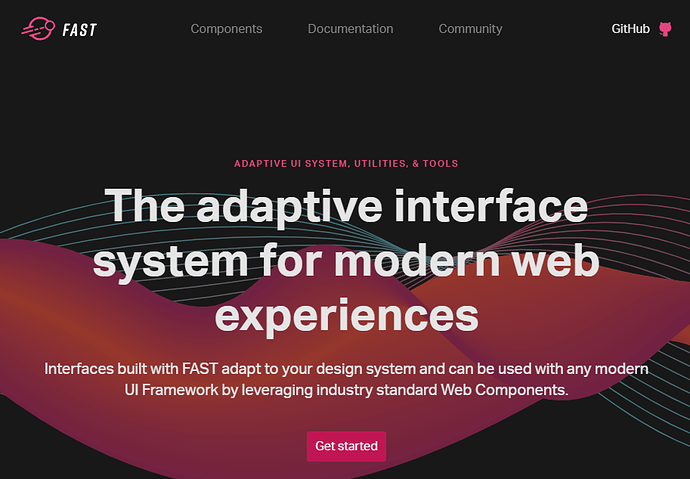 FYI. @Bryan. I think the Fast Design Widgets could bring the bokeh widgets a step further into the future. And by using some of the Fluid Design System components to create templates you can actually create really modern looking applications on top of Bokeh with no a lot of work. If you are interested in getting these widgets into Bokeh or have connections at Microsoft who could see the potential. Let me know.
You can find the source code for the bokeh extensions here