I currently have this plot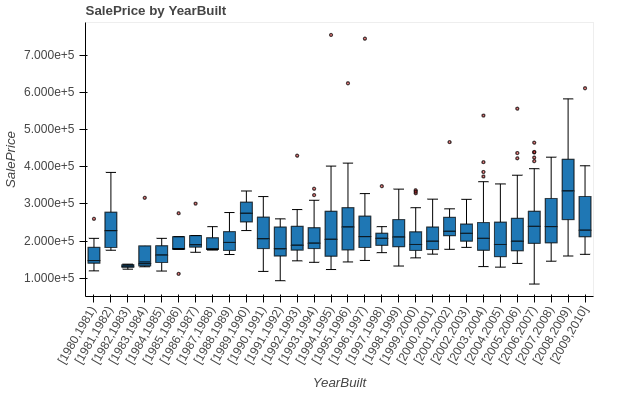 I don't want there to be one tick per boxplot on the xaxis. Rather, I want to make the xaxis linear where I specify the lower and upper bounds on the range of the xaxis values, and then I want to specify a few ticks in that range that don't necessarily line up with the center of a box plot. Is this possible?
The code to build this visualization is similar to this example https://docs.bokeh.org/en/latest/docs/gallery/boxplot.html.
Thanks