Hi,
I want to add bokeh plots in a JupyterBook. I have a problem with the appearance of the hovertool in the book HTML output. The example below is with a plot from the bokeh gallery, but the same occurs with other plots I have tried.
In the notebook itself, the hover tooltip appears as it should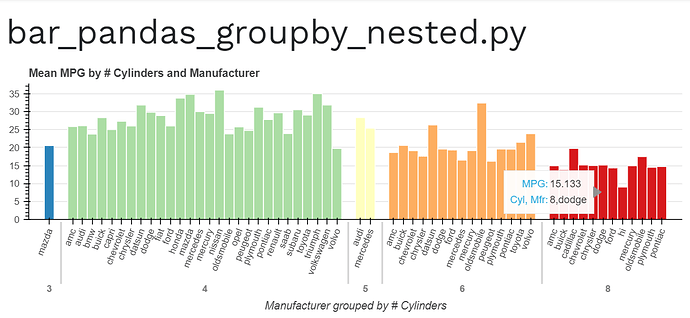 However, in the jupyterbook the background becomes transparent and it is difficult to read the values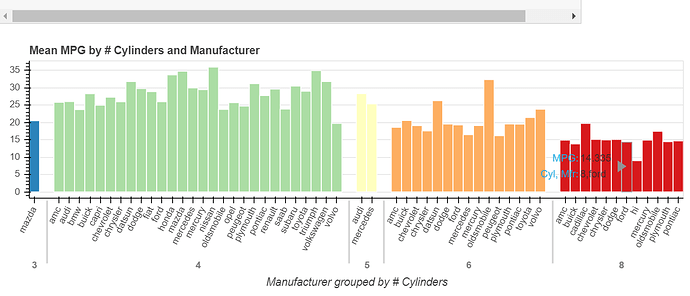 I am not sure what causes the problem, tried different browsers (Chrome, Safari, and Edge) with the same result. Is there a way to enforce or change the background color or opacity?
Thanks!