I have been creating a custom Dark Theme for Bokeh based on the Fast.Design dark theme.
Using HoloViews I notice my labels are black by default.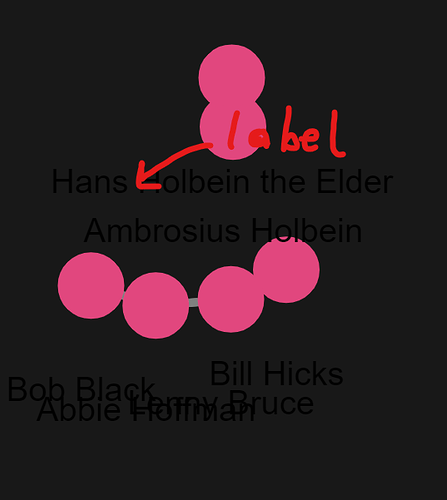 Using holoviews I can set the text_color of my labels to white
labels = hv.Labels(layout.nodes, ["x", "y"], "index").opts(
    xoffset=xval,
    yoffset=yval,
    text_font_size="6pt",
    text_color="white",
    responsive=True,
    height=400,
)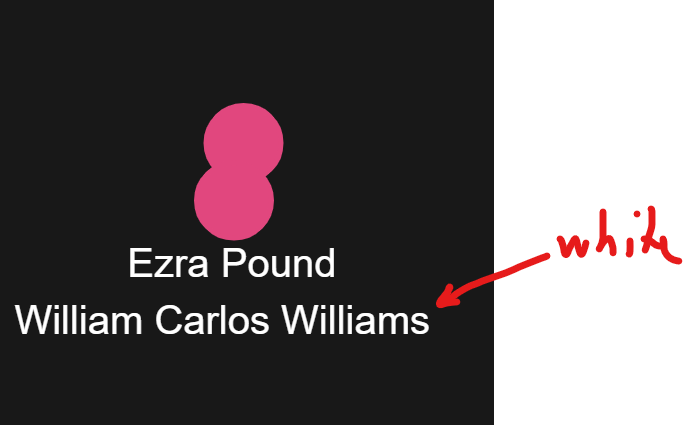 But I would like to set this once and for all using a bokeh theme. I've tried reading the documentation. I've tried changed my theme json. But I cannot get it working.
For example I've tried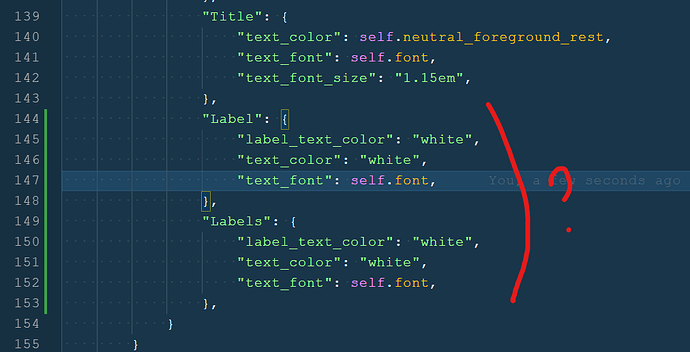 How can I set the label text_color to white via a Bokeh Theme?