Hello Bryan,
I really need your help, I am creating a dashboard in bokeh that consist of vbars. I am able to view my plots in html successfully in grid layout. The data for the plot is from an excel sheet which i have in my project folder.
Firstly, the idea behind the dashboard is to display some statistics based on selected columns of an excel file that is exported. Now i want the vbars that are displayed in the html to update as soon as new excel data arrives the folder.
How do i get the vbars updated in html when a new excel sheet arrives my project folder?
kindly find my output below and code too has been attached.
Thanks
Charles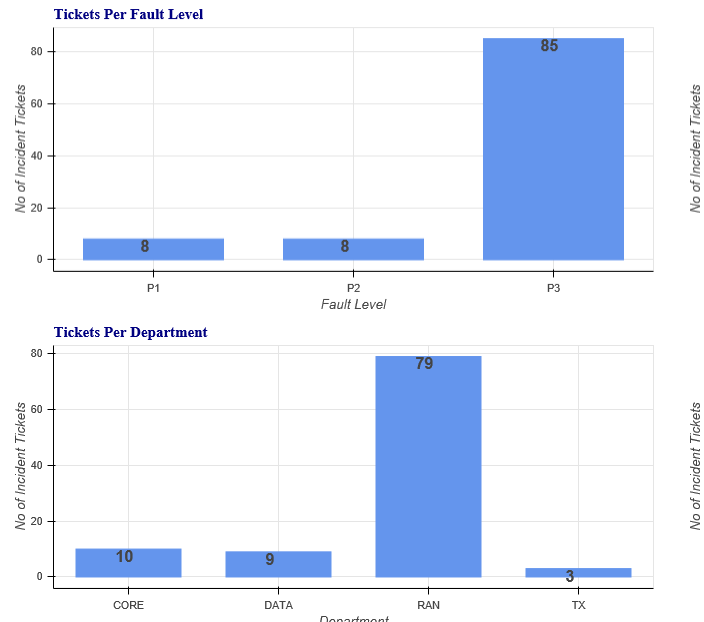 bokehhh.txt (4.29 KB)