Hello!
I am wondering if it is possible recreate a sort of last value indicator in bokeh's figure. Something similar to the red box on the right axis of this graph which shows the last price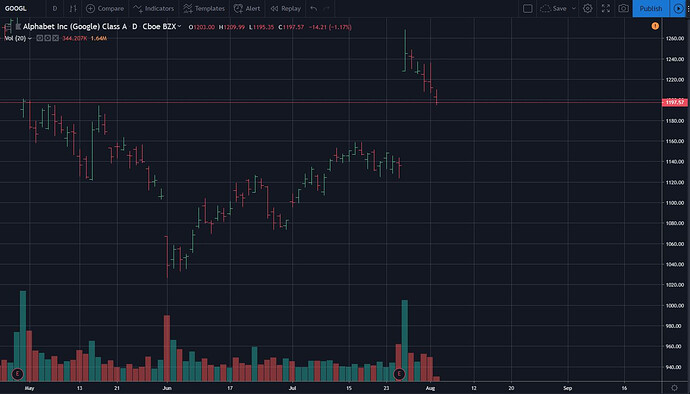 It is essentially a hover tool showing newest value which is always visible and glued to the vertical axis. I am unable to figure out whether that's actually possible right now?
Thanks for help in advance!