I'm trying to recreate a plot using Bokeh, hit some issues. Original plot, attempted plot, code attached.
Issues:
Legend is appearing in the middle of the plot even though I tried adding it below, and setting its location to 'bottom_center'. Not working.

Major labels on the y-axis are not getting aligned to the left. I tried putting major_label_text_align='left'.

When I try and add three labels above the plot, instead of two, the plot collapses. This issue is referenced here: https://github.com/bokeh/bokeh/issues/4561 . But the solution listed there of putting title=None is not solving the issue here.
Any help would be much appreciated. Thanks.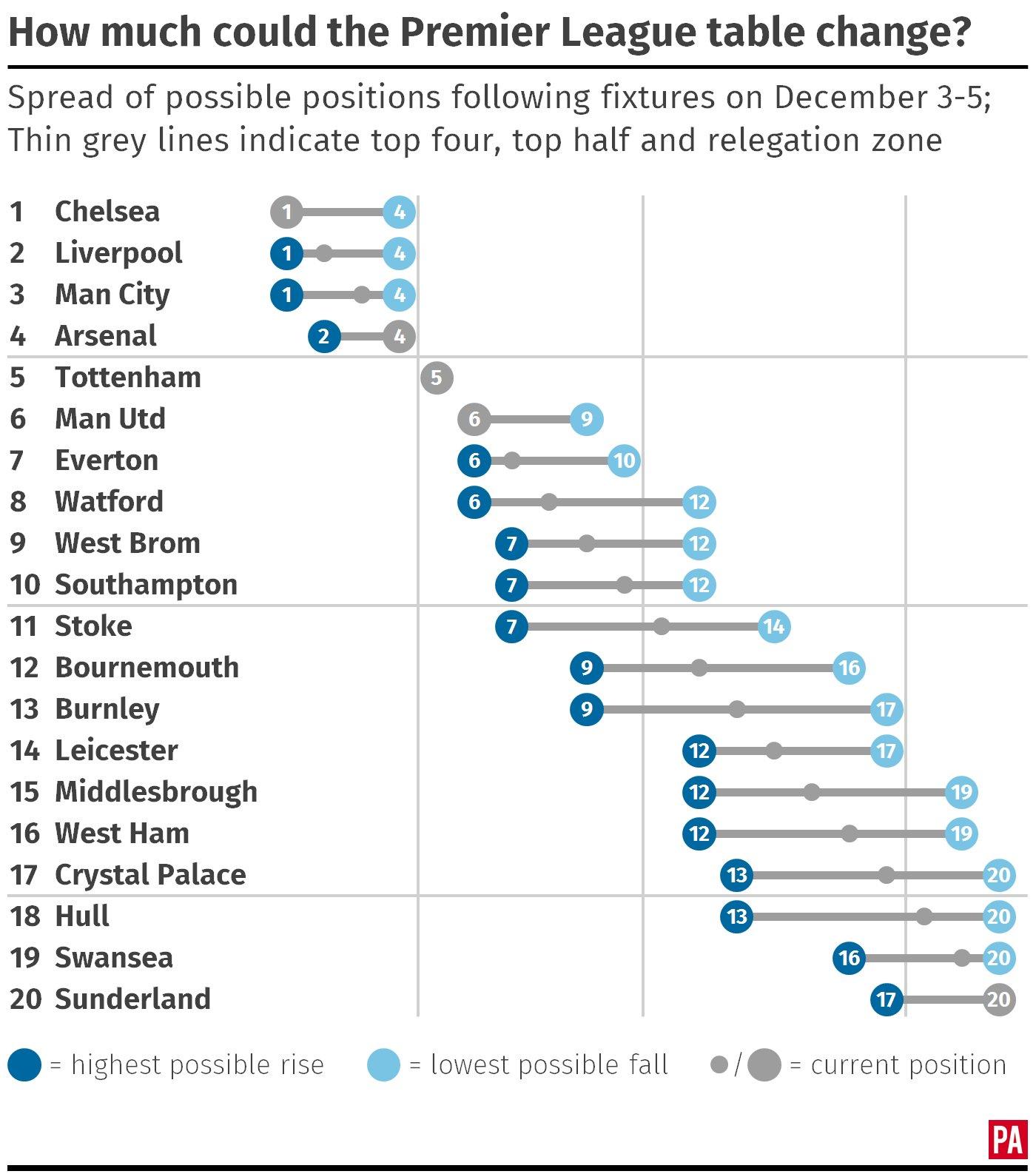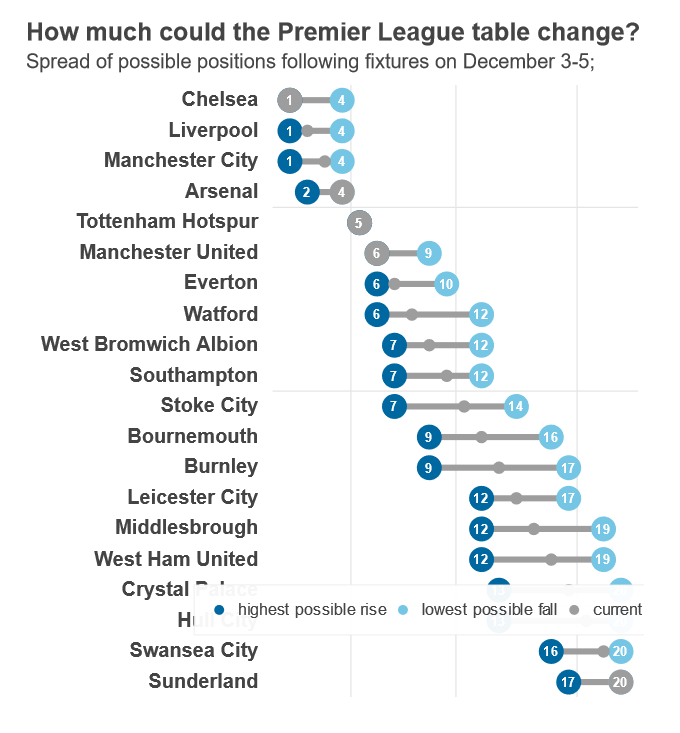 viz.py (3.38 KB)
posfinal_14.csv (510 Bytes)