Hi,
I'm trying to display a networkx graph on bokeh. I've used nx.get_node_attributes(G,'pos'), to plot the networkx graph. The position of each node is fixed based on input.
Is there a way to display it on Bokeh, using the from_networkx function? I can only use forced layout like spring/circular in the from_networkx function and not the nx.get_node_attributes.
The expected output on Matplotlib and the output, with spring layout on Bokeh.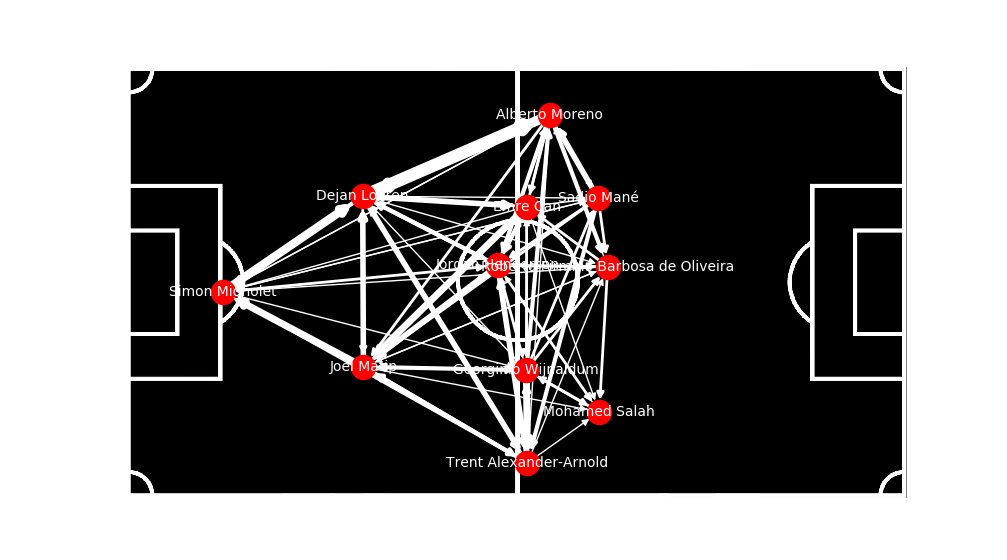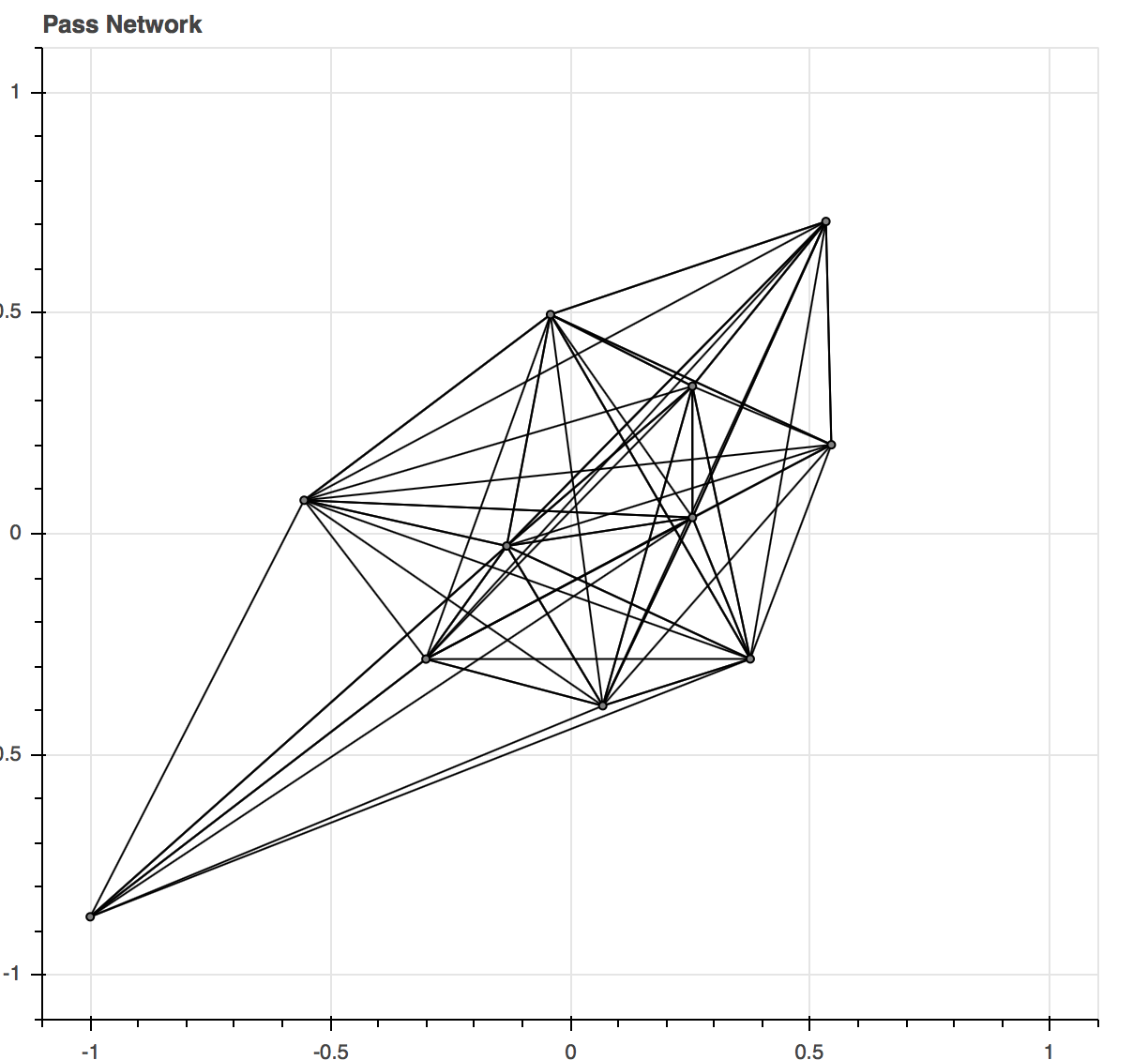 Any help would be appreciated.
Thanks.
···