I have a site that has been idle a while and when revisiting today I note that the checkboxes are all missing - the checkbox labels are there but the actual checkboxes themselves are missing.
I have no idea if my following attempt at uploading a screen shot will work - if not…
Instead of |_| female I get female
if that makes any sense.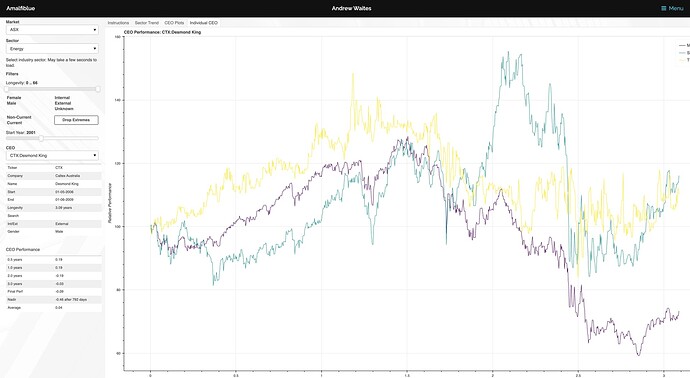 Anyone seen this? Could it be a version thing - it doesn't look like there is any deprecation in play. I have checked on Brave and Chrome (really both Chrome I suppose).
Inspector shows ths…