Some time ago I developed a Bokeh server app for visualising scientific data, and I've continuously updated the app as Bokeh has evolved. There's a demo video of the latest version here: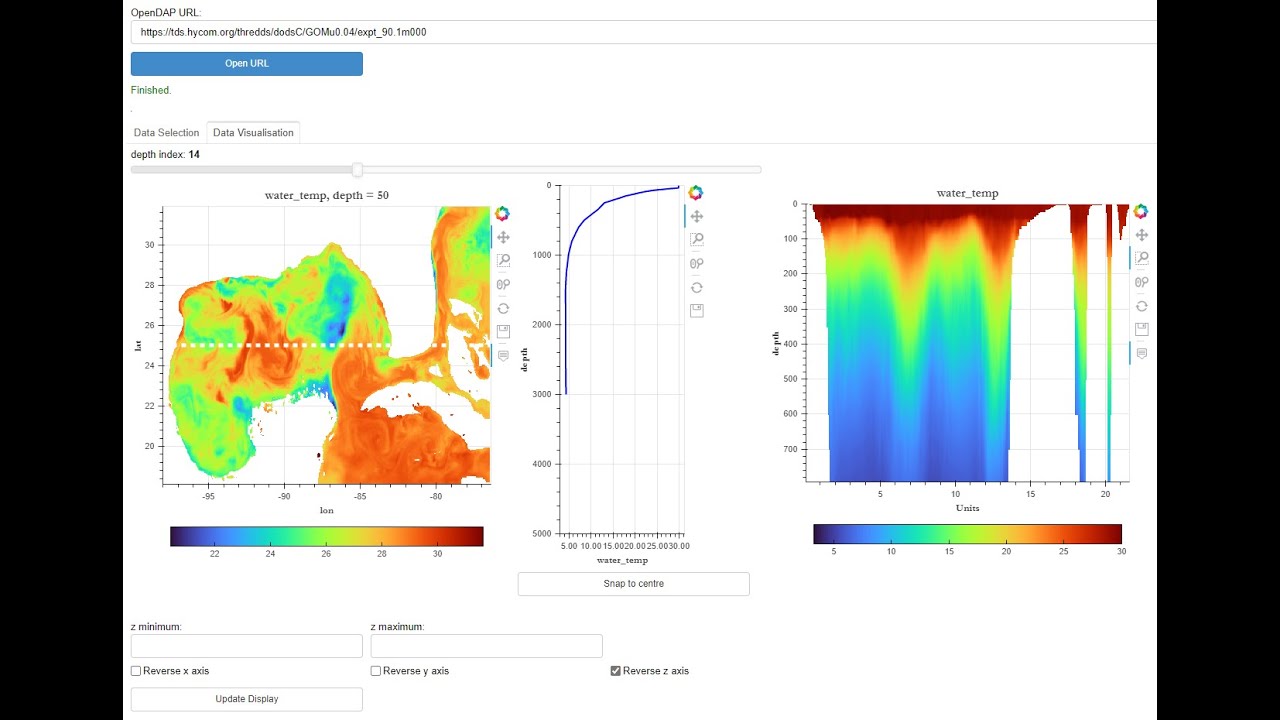 The app is available from PyPI (pip install bokodapviewer) and the code is here:
https://bitbucket.org/sea_dev/bokodapviewer
https://bitbucket.org/sea_dev/bokcolmaps
https://bitbucket.org/sea_dev/sodapclient
When I started using Bokeh I had an idea of creating custom classes with multiple different types of plot, widget, etc (which is the 'bokcolmaps' package above). Initially I had no idea if this would be possible in Bokeh, but with the great support from the community I managed to get it working just as planned!
Thanks as ever to the dev team for keeping Bokeh as good as it is!