What are you trying to do?
I am trying to rotate an entire bokeh figure including the axis, labels. My output currently looks like this: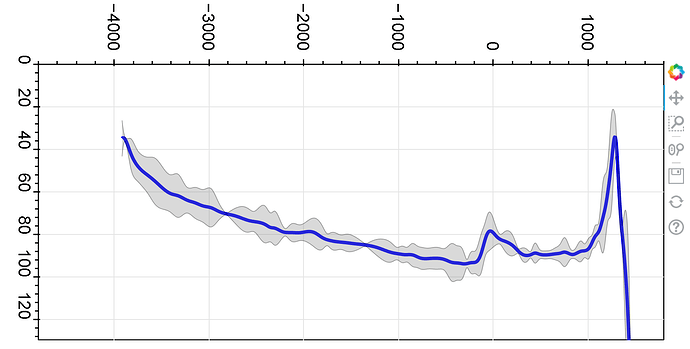 I need it to rotate the entire image anti clockwise by 90 degrees. I am trying to figure if there is a way to save this image as HTML image source and then rotate it by modifying html code. Are there other ways to do this in bokeh itself?